Some Useful Online Bonus Tips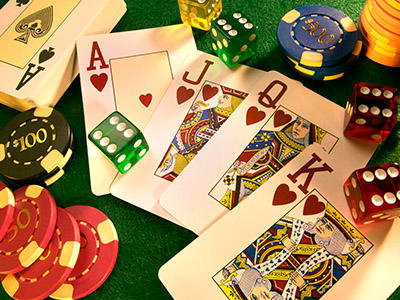 All online casinos offer deposit bonuses. But there are two things that you need to keep in mind. Just because a bonus is available does not mean that you should take it. Also, it is not necessary for you to claim a bonus to its maximum limit. This article explains some hidden pitfalls that you will face if you go for the maximum.
Some online casinos have high caps on a bonus amounts. Take for example a bonus that is 100% of the deposit subject to a maximum limit of AU$2,000. You will have to deposit AU$2,000 in order to avail of the full bonus. If you are a high roller player then you might do so easily. For many players this amount might be equal to a few months bankroll. It is not a good idea to commit such a large amount upfront.
The bigger issue is meeting the wagering requirements. All deposit bonuses come with wagering requirements. They may be hidden in the fine print, but they will always be there. The larger is the bonus that you claim the larger will be the wagering requirements. These requirements usually are about 40x the deposit and bonus. So, if you go for the maximum bonus you may not be able to meet the wagering requirements in the stipulated time. You will then forfeit the benefits of the bonus.
Most online casino bonuses that you encounter will be non-redeemable. If you successfully meet the wagering requirements you will be able to cash out your deposit and the winnings. The bonus will be removed from your account. In the fine print there will usually be a limit to the amount of winnings that you can withdraw. The apparent benefit of the bonus is negated by these terms and conditions.
When you go deeper into the bonus terms and conditions you will come across a term "game contribution". It means that all game categories do not contribute completely towards meeting wagering requirements. Online pokies usually contribute 100%, so you are alright with them. The amount of wagering required as calculated will stand. But certain game categories may contribute only 50%. Then the calculated amount will automatically be doubled. There are game categories that contribute only 5%. Most online casino players get around this condition by wagering bonuses only on online pokies. But if you do not like pokies then you are in for a long and probably fruitless haul.
The lesson to be learnt is this. Do not select the maximum bonus and then work your way around it. Be clear as to how much you can deposit and wager and chose your bonus amount accordingly.
Recent Online Casino Australian Articles