Paddy Power Betfair Fined for Allowing Wagers Made with Stolen Money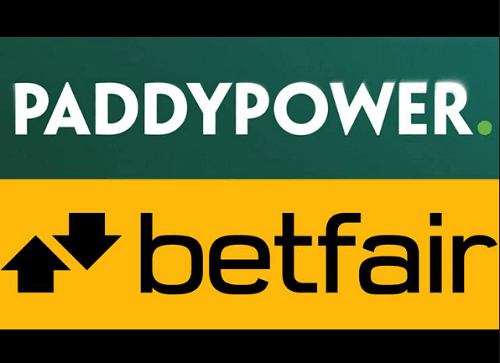 The United Kingdom Gambling Commission (UKGC) found famous gambling firm Paddy Power Betfair guilty for failing to stop wagers made with stolen money. The UKGC highlighted two instances where the company allowed significant wagers, one being wagers from Simon Price. Price, the former executive of a Dogs Home, embezzled US$1.2 million and blew an estimated US$857 000 on the Paddy Power Betfair.
After Price's arrest, media reports stated that the stolen money wasn't repaid. However, UKGC slapped the company with a fine of US$2.9 million and confirmed that part of the fine would reimburse the Dogs Home.
The statement issued by the UKGC said: "As a result of Paddy Power Betfair's failings, significant amounts of stolen money followed through their exchange and this is simply not acceptable. Operators have a duty to all their customers to seek to prevent the proceed of crime from being used in gambling."
According to the UKGC, all these "failings stem from one simple principle: operators must know their customer. If they know their customer and ask the right questions, then they place themselves in a strong position to meet their anti-money-laundering and social responsibility obligations."
In addition to the wagers made with stolen money, the company also failed to adequately protect three gamblers who displayed visible signs of problem gambling.
Paddy Power Shares Grow Despite Fine
Despite the fine and damage to the brand, Paddy Power Betfair recorded an increase in the company's share price by 5%.
In response to the fine Paddy Power Betfair's CEO, Peter Jackson said: "we have a responsibility to intervene when our customers show signs of problem gambling. In these five cases, our interventions were not effective, and we are very sorry that this occurred." Jackson added: "in recent years, we have invested in an extensive program of work to strengthen our resources and systems in responsible gambling and customer protection."
Stay tuned to our blog page for the latest gambling and online gambling news.
Recent Online Casino Australian Articles