Aussie Gamblers Lose Millions on Poker Machines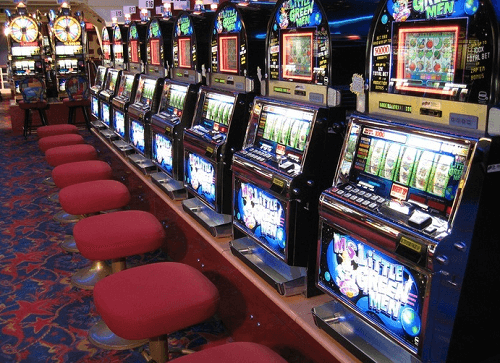 It's no secret that Aussie love to gamble, so much so that in April this year Australians were recorded as the biggest gamblers in the world! Australian gamblers lost a total of AU$24 million; the biggest contributor to that amount are the beloved poker machines. Poker machines, affectionately known as pokies down under; have cost gamblers over AU$12 billion; making them the most preferred casino game. However, poker machines are not alone; other contributors include casinos and Totalisator Agency Board (TAB). Combined, these losses helped Australia become the region with the largest gambling loses per capita. In fact, a gambling losses comparison between, Australia, Singapore and the US revealed that loss of Aussie gamblers was 50% more than the other countries. These alarming figures are no doubt used by the anti-gambling protest groups, despite the positives.
Poker Machines Bad for Gamblers but Good for AU Economy
While the beloved pokie is costing gamblers millions, it is on the other hand, adding value to Australia's economy. In fact, a recent study revealed that poker machines contribute an astounding AU$8.32 billion to the Australian economy, yearly. Despite the numbers, the anti-gambling group increase pressure on pokie manufactures and casino operators. While there is no doubt an alarming gambling problem in Aus one must acknowledge the good that has been done because of the gambling tax. According to Gaming Technologies Australia, the money is used to bankroll public services and infrastructure. Ross Ferrar, Chief Executive at Gaming Technologies Australia, hit back hard at the anti-gambling group. He said: "so when the anti-gambling activists drive off down the pokies- funded road to drop their kids at the pokies-funded school, and when they have to visit pokies-funded hospitals, I hope they remember that government revenue from gambling benefits all Australians, whether they like poker machines or not."
Keep in locked to OnlineCasinoAustralian.net for regular Australian gambling news.
Recent Online Casino Australian Articles