High roller spending in AU casinos remain steady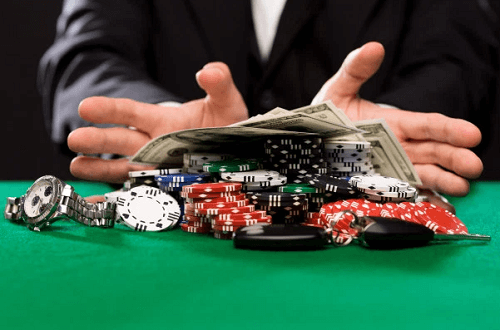 After the slowdown in China's economic growth, gambling analysts anticipated a decline in Australia's high roller spending. Analysts argued that high rollers would stop visiting casinos, as this was the case in Macau. However, as reported in the Sydney Morning Herald recently, the expectancy was greatly 'exaggerated and overplayed'.
Shares in Macau's casinos decreased by 15% as a result of Asian high rollers not gambling. Naturally, Australia's biggest casino brand was closely monitoring this trend to see if the same would occur down under. But Morgan Stanley revealed that while the concerns are valid, there is no indication that AU casinos will suffer the same setback. The firm said: "recent industry feedback has allayed some of these concerns, with Chinese leisure companies reporting minimal impact on current trends and ample junket liquidity after recent consolidation. Further feedback suggests that overseas VIP market growth remains very strong relative to Macau."
Crown Casino, AU's largest high roller turnover
Since the start of 2018, shares in The Star dropped 15%, while Crown's shares increased by 4%. The increase was surprising given the scandal that plagues the brand, and the legal matter in China were Crown executives were charged for poaching high rollers.
According to Macquarie Wealth Management, "Crown's results were underpinned by the big recovery in VIP volumes which helped offset the softer main-floor gaming results across its casinos in Melbourne and Perth.
However, the banks along with Crown's Chief Financial Officer, Ken Barton were cautious in their projections of the casino's high roller growth; both citing 'Macau's slowdown' as a reason. Barton said: "its very, very hard to predict from half to half, let alone from year to year, what sort of activity we can expect in VIP." He added that the company were "cautious that people don't get ahead of themselves and think that this some sort of VIP boom that's occurring."
Keep it locked to our blog page for the latest gambling and online gambling news in Australia.
Recent Online Casino Australian Articles