Basic Online Roulette Tips For Newbie Players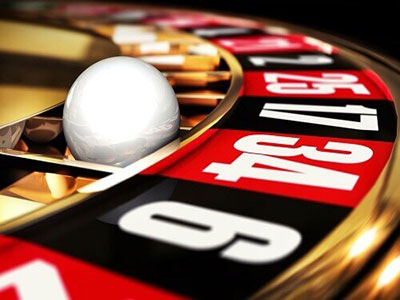 Roulette is the most popular game in Australian land casinos. So players at online casino would also want to try this game. Here are a few tips for online roulette players.
Online roulette is a game of luck with no skill involved. Just ignore all systems that claim guaranteed winnings. Every spin of the roulette wheel is independent. The outcomes of past spins are history. Do not try to predict the outcome of the next spin. All numbers have equal chance of being called.
Online roulette has many different bets covering from a single number to a group of 18 numbers. Each of these bets, or combinations thereof, has the same average return to the player for a given roulette variant. But the payouts vary from 1 to 1 to 35 to 1. The even money payouts for bets on 18 numbers will come more often because they have an approximately 50% chance of winning. These are ideal for conservative roulette players whose priority is not to lose their bankroll.
But if you are a player that wants to use your bankroll to try and win big then you must go for bets that cover only a few numbers. These include single number bets and also bet on sets of two or three numbers. There are plenty of middle path options so you can very easily settle down to your desired risk-return level.
There are many roulette variants on offer at Australian online casinos and you should be able to differentiate between them. All Australian online casinos offer American Roulette. The wheel has 0 and 00. When either of these numbers is called all regular bets lose. This creates a house edge of 5.26% for the online casino. This is definitely not acceptable and American Roulette should be avoided at all costs.
All Australian online casinos also offer European Roulette. This online roulette variant has only 0 on the wheel and does not have 00. Therefore only one number results in the regular bets losing, which gives European Roulette a house edge of 2.70%. This is half that of American Roulette. So European Roulette is the game to go for.
If you are a conservative online casino player you can even a lower house edge. French Roulette is the game you should play. The wheel is identical to that in European Roulette. But there is an additional rule in French Roulette known as La Partage rule. It says, If 0 is called then half of all even money bets are returned to the player. So for even money bets the house edge reduces to 1.35%.
Recent Online Casino Australian Articles